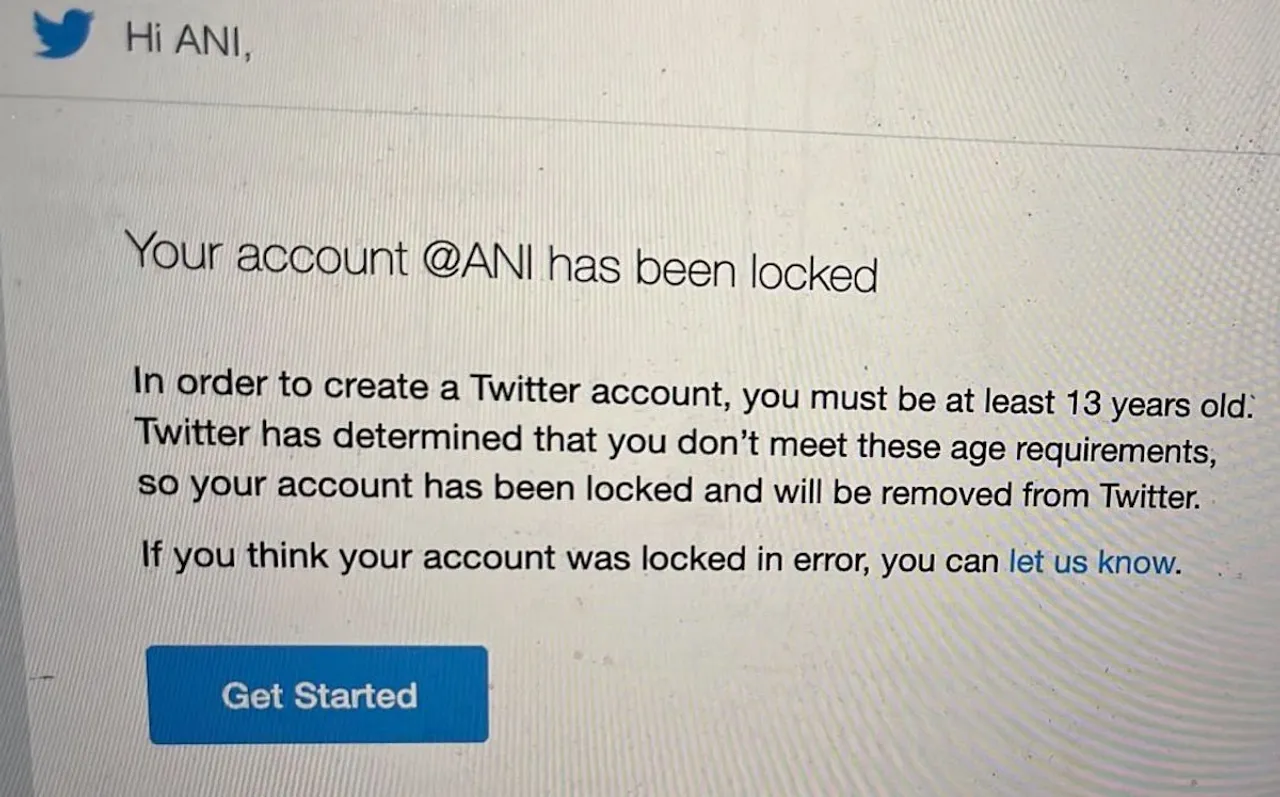 New Delhi: Elon Musk-owned Twitter continues to be making headlines and this time around it is in the news for child-ish reasons.
India's most followed news outlets ANI and NDTV accounts have been blocked because these accounts are identified as 'children' below the age of 13 years.
According to a tweet from ANI editor Smita Prakash, the @ANI account was blocked because Twitter found that the news agency's account with 7.6 million followers does not meet the age requirements because it mentioned the age below 13 years. 
So those who follow @ANI bad news, @Twitter has locked out India's largest news agency which has 7.6 million followers and sent this mail - under 13 years of age! Our gold tick was taken away, substituted with blue tick and now locked out. @elonmusk pic.twitter.com/sm8e765zr4

— Smita Prakash (@smitaprakash) April 29, 2023
The error on account of the microblogging site attracted sharp reactions from former CEO of Prasar Bharat Shashi Shekhar Vempati.
Vempati wrote that such arbitrary action against a news agency is bound to invite tough regulatory response.
Absurd decision by @twitter. Such arbitrary action against a news agency is bound to invite tough regulatory response https://t.co/bZWa8IWiuB

— Shashi Shekhar Vempati शशि शेखर (@shashidigital) April 29, 2023