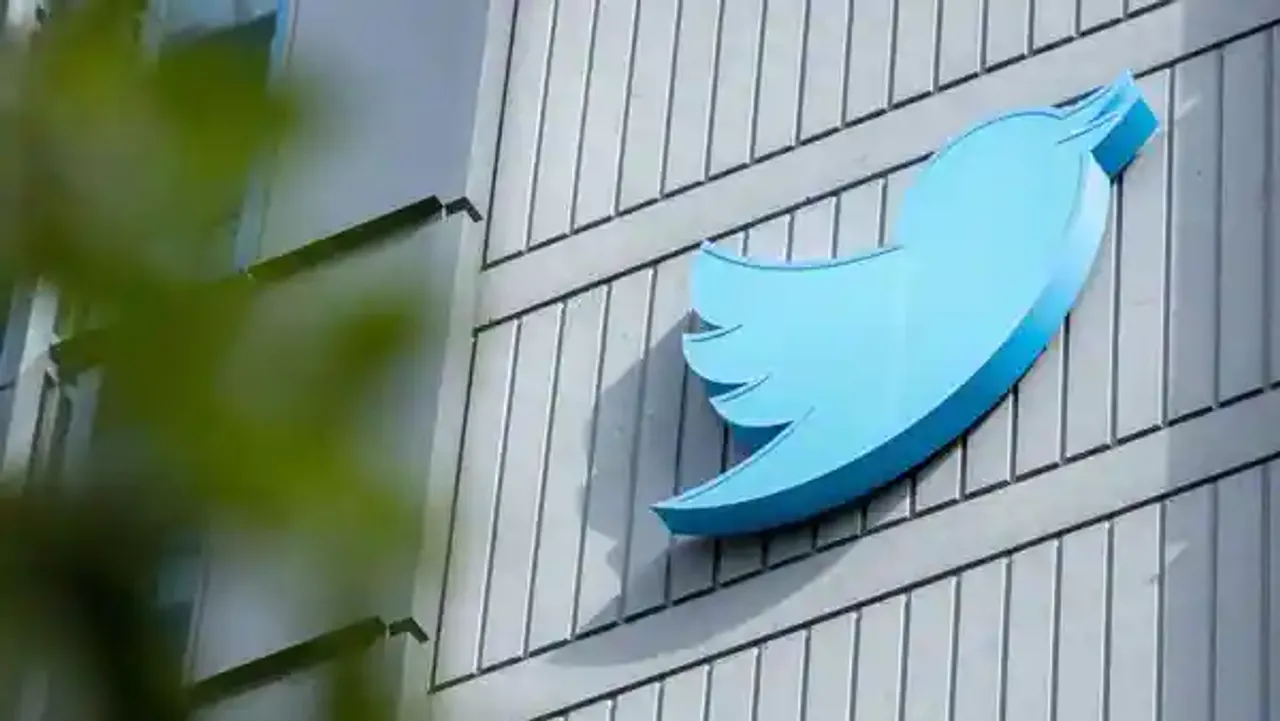 New Delhi: After brands showed concerns over advertising on Twitter after its takeover by billionaire Elon Musk, the micro-blogging platform Wednesday announced the launch of new performance advertising solutions for brands. 
Twitter said that these products would drive mid-to-lower-funnel results for advertisers and improve relevance for people on Twitter.
The platform has introduced three products: Website Conversions Optimisation, Dynamic Product Ads, and Collection Ads.
Justin Hoang, Tong Wang, and Dan Kang, Product Management, Twitter, wrote in a blog post, "These launches build off the momentum of our new and improved Twitter Pixel, Conversion API, and App Purchase Optimisation solutions updated earlier this year. All capabilities are now available globally."
Website conversions optimisation 
Explaining the Website Conversions Optimisation (WCO) product, Twitter wrote that it is a major rebuild of conversion goal that will improve the way advertisers reach customers who are most likely to convert on a lower-funnel website action (e.g. add-to-cart, purchase). 
"Identify a specific goal beyond the landing page visit: add-to-cart, purchase, leads, or subscribers. Our user-level algorithms will then target with greater relevance, reaching people most likely to meet your specific goal–at 25% lower cost-per-conversion on average, per initial testing. To optimise with behaviour from your site, WCO requires the use of the Twitter Pixel or Conversion API (CAPI)," added the blog post. 
Dynamic product ads
Dynamic Product Ads (DPA) allow advertisers to showcase the most relevant product to the right customer at the right time to drive sales and conversions. 
With DPA Retargeting, brands can serve ads to targeted consumers, featuring products they have engaged with (e.g. added to their shopping cart) on your website but haven't yet purchased. 
With DPA Prospecting, one can acquire new customers who haven't visited the brand website via ads featuring specific products that are most relevant to them.
Advertisers that use a feed management platform for their product catalogue can extend product strategies onto Twitter with integrated Twitter Marketing Partners.
Twitter said, "In our initial testing, cost-per-acquisition improved by 30-88% for advertisers who used Dynamic Product Ads. As with WCO, DPA Retargeting requires the use of the Twitter Pixel or Conversion API to optimise with behaviour from your site. DPA Prospecting performance benefits from Twitter Pixel or Conversion API implementation but does not require it."
Collection ads
Collection Ads are an ad format on Twitter that allows advertisers to showcase a collection of product images through a primary hero image and smaller thumbnail images below it, creating an immersive and visually-forward experience for people on the platform.
The primary image remains static while people can browse through the thumbnails via horizontal scroll. When tapped, each image can drive consumers to a different landing page. 
Twitter said that in its initial testing, the platform saw a 42% increase in average click-through rate and a 54% increase in average conversions per impression.