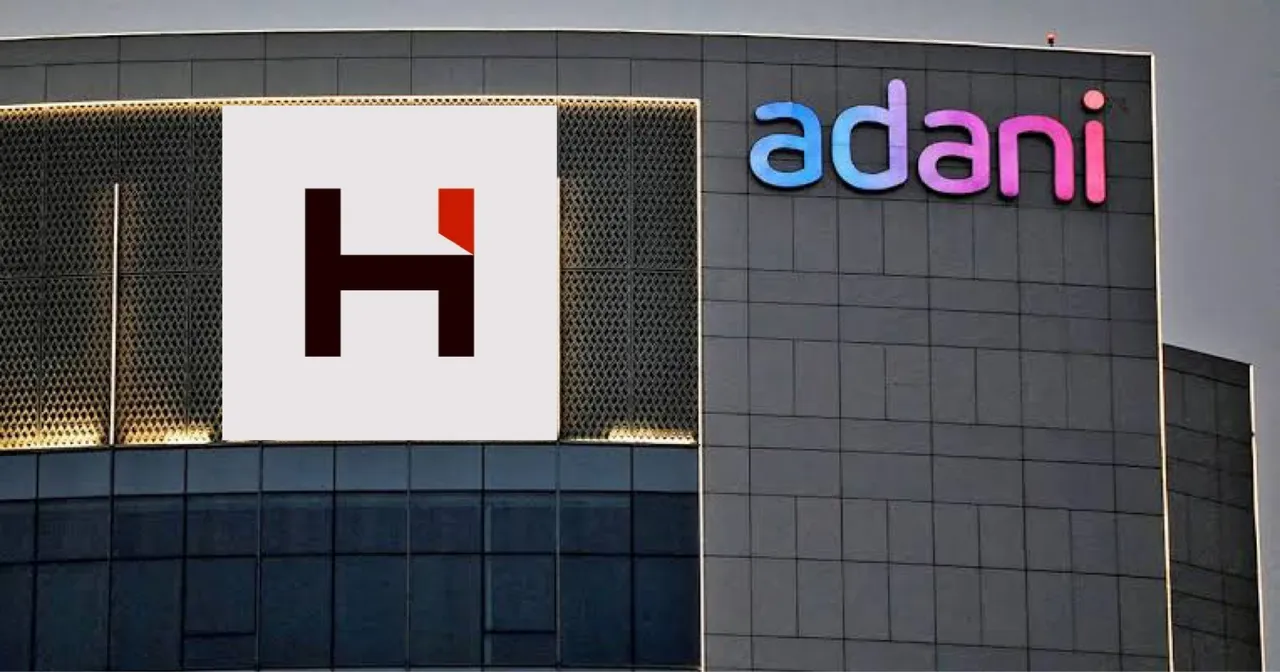 New Delhi: Shares of Adani group firms have faced heavy drubbing since Tuesday's close last week, after US-based short seller Hindenburg Research made damaging allegations against the conglomerate.
Most of the group firms fell for the third day running on Monday.
Since Tuesday's close last week, shares of Adani Total Gas tanked 39.57 per cent, Adani Transmission tumbled 37.95 per cent, Adani Green Energy declined 37.93 per cent, Ambuja Cements went lower by 22.28 per cent and Adani Ports fell 21.55 per cent on the BSE.
In three days, shares of ACC tanked 18.47 per cent, Adani Enterprises fell 16.38 per cent, Adani Wilmar dipped 14.25 per cent, Adani Power (14.24 per cent) and NDTV (14.22 per cent).
The group firms have collectively lost over Rs 5.56 lakh crore in market valuation between Tuesday last week and Monday.
Stock markets were closed on Thursday on account of Republic Day.
On Friday, the Adani group stocks fell up to 20 per cent after Hindenburg Research made damaging allegations.
Banking counters and Life Insurance Corporation of India (LIC) have also faced the heat amid concerns over their exposure to the Adani group firms.
In three days, shares of Bank of Baroda declined 10.93 per cent, State Bank of India fell 9.42 per cent and Life Insurance Corporation tanked 6.52 per cent.
The Hindenburg Research report came two days before Adani Enterprises' Rs 20,000 crore Follow on Public Offer (FPO) that opened for subscription on January 27.
Meanwhile, Hindenburg Research has rejected Adani Group's charge that its report was an attack on India, saying a "fraud" cannot be obfuscated by nationalism or a bloated response that ignored response to key allegations.
Commenting on the 413-page reply that Adani Group released late on Sunday evening in response to its report, Hindenburg said it believed India was a vibrant democracy and an emerging superpower with an exciting future and it was Adani Group which was holding it back through "systematic loot".
Hindenburg stood by its last week's report that said its two-year investigation found Adani Group "engaged in a brazen stock manipulation and accounting fraud scheme over the course of decades".
Meanwhile, in the broader market, the 30-share BSE Sensex ended 169.51 points or 0.29 per cent higher at 59,500.41 after a volatile trading during the day.