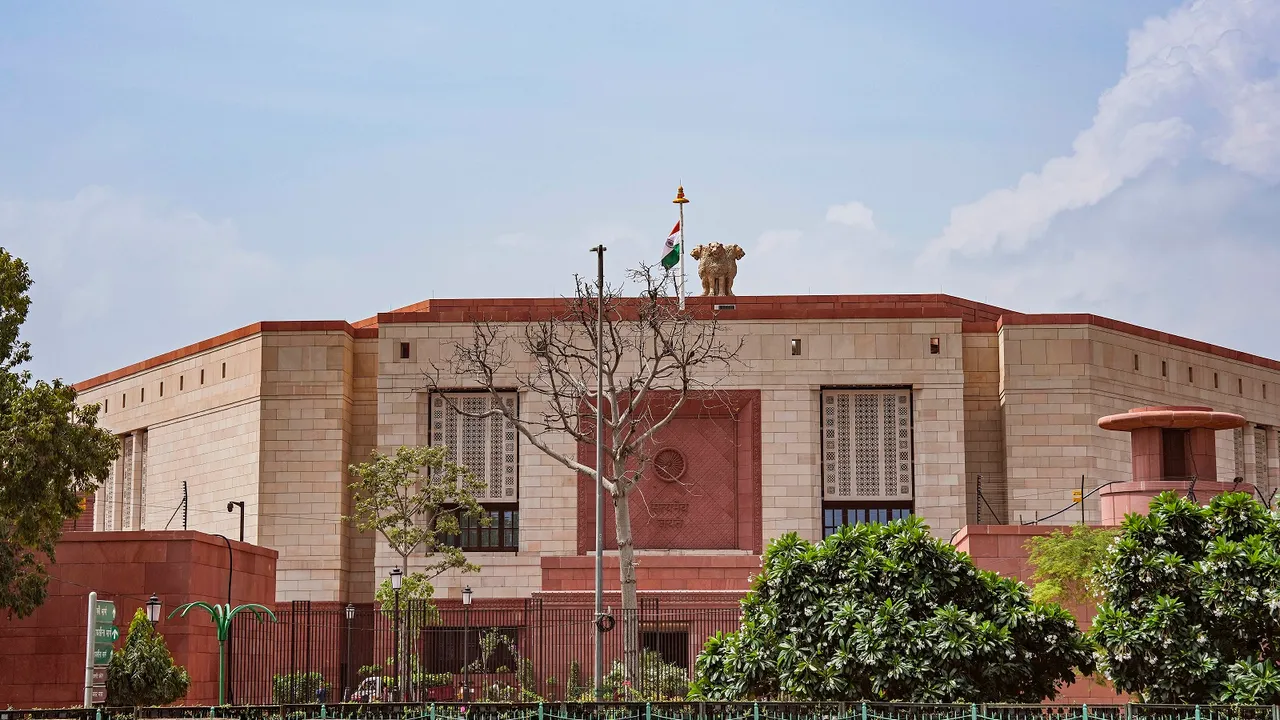 New Delhi: The Union Cabinet on Monday cleared the Women's Reservation Bill to be tabled in the special session of Parliament that kicked off today.
When passed by both the houses of Parliament and 50% of state assemblies, the bill will become the act. However, its full implementation may await for delimitation of constituences.
Implementation timeline for Women's Reservation Act
The implementation of the act will be done only after the delimitation exercise, which will be undertaken after 2026.
Will there be Women's Reservation in 2024 Lok Sabha Elections?
The straight answer is "no".
After the completion of delimitation, Women's Reservation will become a reality in Assembly Elections and 2029 Lok Sabha Elections.
NewsDrum was the first media outlet to get it right on the day when the Narendra Modi government summoned the special session of Parliament.