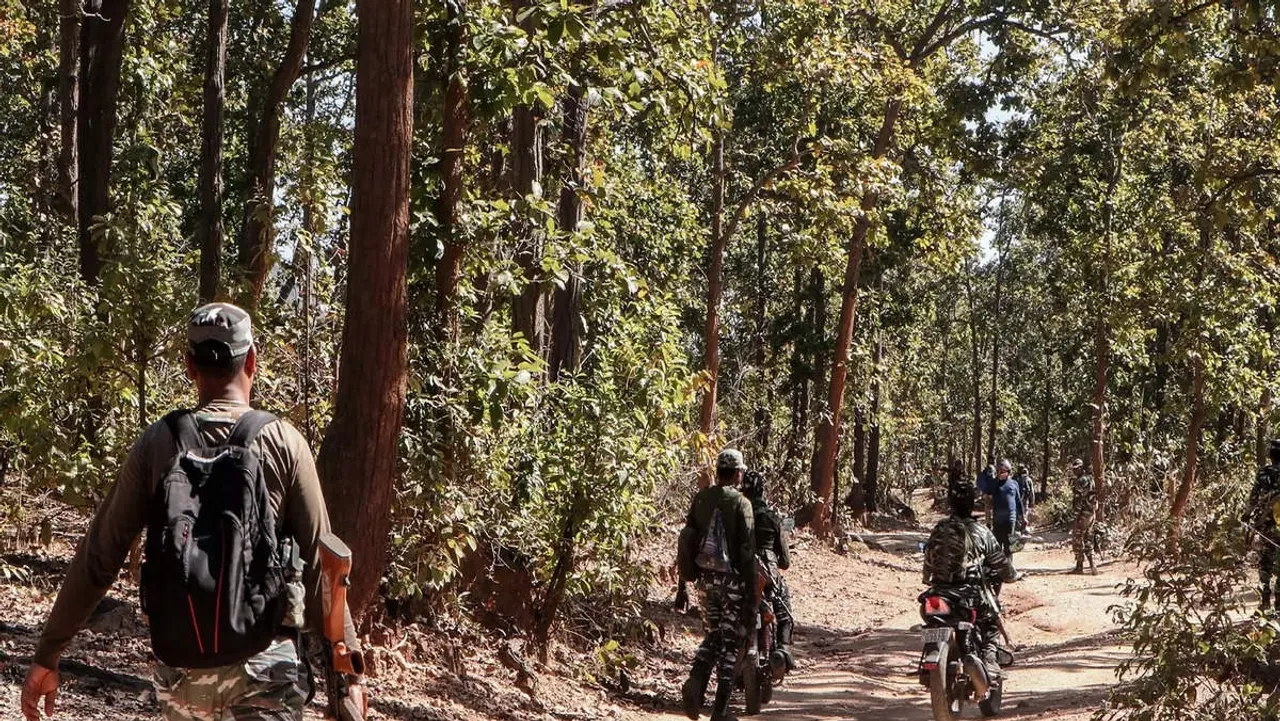 Sukma: Four security personnel were injured on Tuesday in an encounter with Naxalites in the forest between Minpa and Duled villages in Chhattisgarh's Sukma district, where polling for the first phase of the assembly elections was held on Tuesday, police said.
The incident occurred around 2.20 pm under Chintagufa police station area when a team of Commando Battalion for Resolute Action (CoBRA) 206th battalion, an elite unit of the CRPF, was out on patrolling to ensure security during polls, a senior police official said.
"As per the preliminary information, four security personnel sustained injuries in the gunfight," he said.
Two of the injured personnel are from the CoBRA unit.
A helicopter has been sent to the area to evacuate the injured, he said.
Earlier in the day, Inspector Shrikant belonging to the same CoBRA 206th battalion, was injured in an IED blast triggered by the Naxalites near Tondamarka area of Sukma.