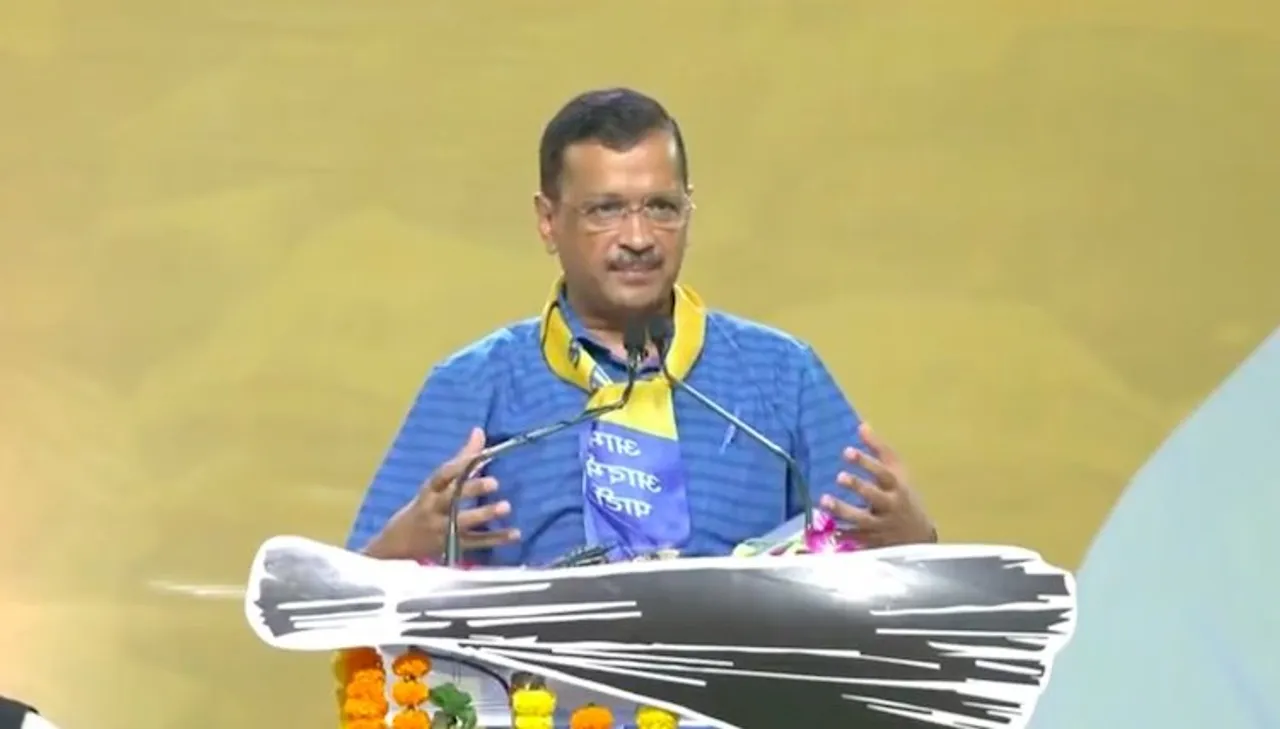 New Delhi: Aam Aadmi Party chief and Delhi chief minister Arvind Kejriwal attacked Prime Minister's media advisor Hiren Joshi and accused him of abusing and threatening media.
He attacked Joshi while addressing Aam Aadmi Party representatives from across the country.
बंद करो मीडिया को धमकी देना। ऐसे देश कैसे तरक़्क़ी करेगा? pic.twitter.com/3XbeoyrAfR

— Arvind Kejriwal (@ArvindKejriwal) September 18, 2022
Interestingly, Kejriwal himself has been accused of threatening and arm-twisting media by pulling out AAP's advertisement worth crores of rupees.
Time and again, Kejriwal has been exposed of overspening on advertising his government schemes.
In August, BJP quoting an RTI query revealed that more than Rs 19.50 crore from a scheme of the Kejriwal government of providing loans to school students without any guarantee was spent on publicity and advertisement, while the loan which was given to students at maximum could be Rs 20 lakh.