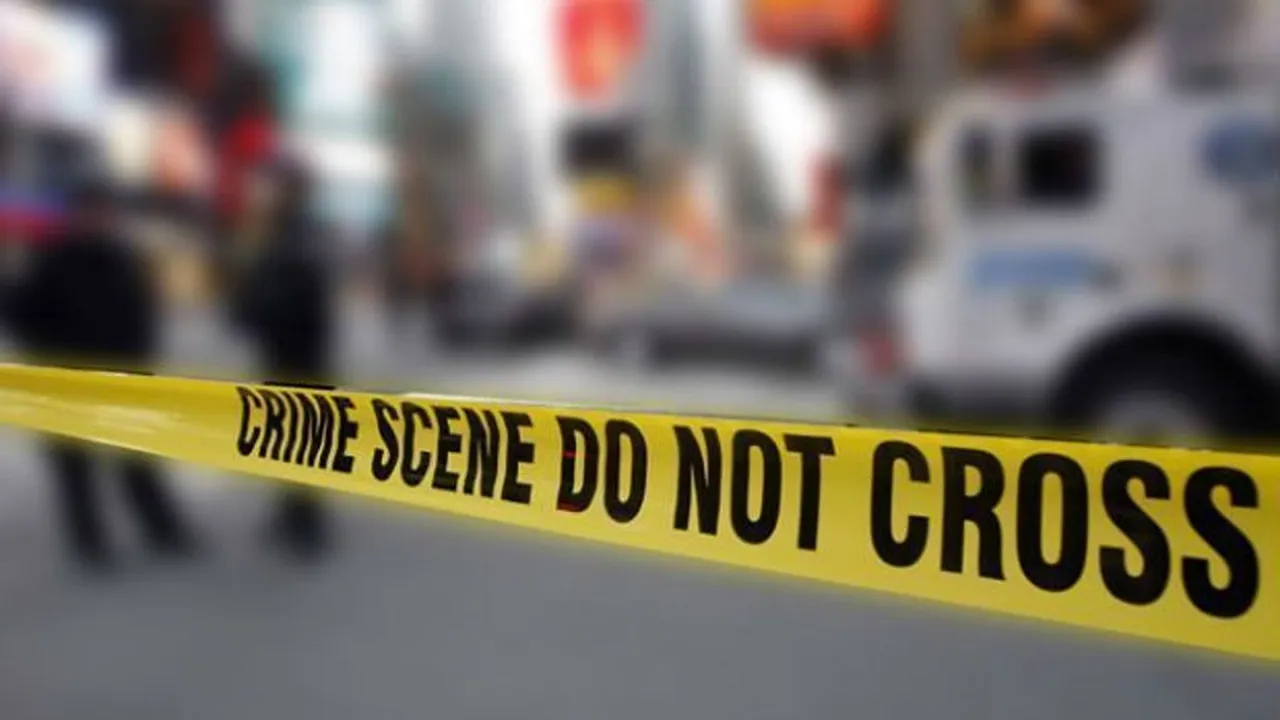 Mumbai: The body of a woman stuffed in a suitcase was found in Kurla in central Mumbai, the police said on Sunday.
The discovery was made after the police were informed around 12.30 pm about a suitcase lying abandoned on the CST Road at Shanti Nagar, where work for a Metro project is underway, an official said.
The police reached the spot and found a woman's body inside the suitcase, the official said.
The body was sent to a civic hospital for autopsy, he said, adding that the woman's identity is yet to be established.
Police are examining footage of CCTV cameras installed in the area, he said.
The Kurla police have registered a case under Indian Penal Code section 302 (murder) and a search is on to track those who killed her, the official added.