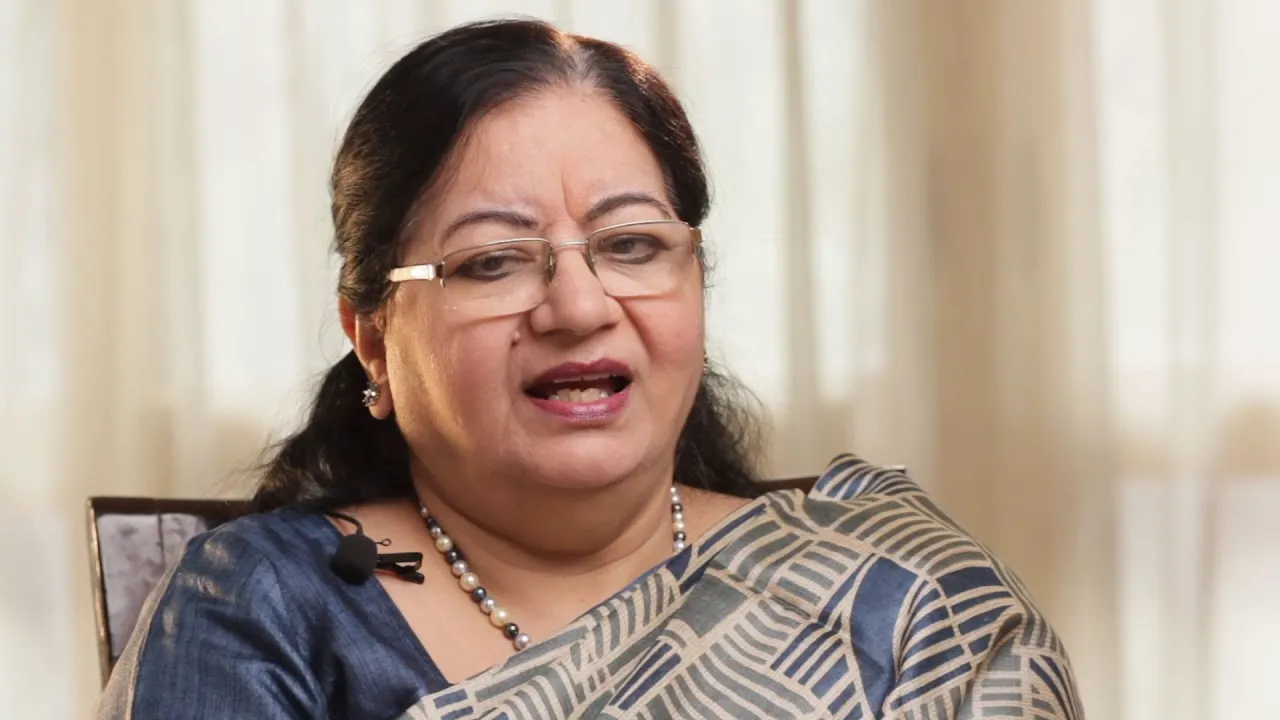 New Delhi: Jamia Millia Islamia Vice Chancellor Najma Akhtar on Wednesday called SFI "a small student group with no following" and accused it of disturbing peace on the campus as the group announced screening of a recent BBC documentary on PM Modi on campus.
"We do not want any disturbance on the campus. We desire to keep the peace and harmony in the university where students are studying and giving exams," Akhtar told PTI.
"A small group like Students' Federation of India (SFI), which has no following, is holding protests. We do not approve of this kind of behaviour. Their aim is to disturb peace and harmony on the campus. At no cost I will allow this kind of behaviour under my watch," she said.
Asked whether any action will be taken against the protesting students, she said they will ask for a report and "take action against the students, if necessary." 
Also read: Does part-2 of BBC documentary on PM Modi establish Amnesty's agenda?
The Jamia unit of SFI – a leftist students' group – has announced the screening of the documentary – India: The Modi Question – and released a poster which says it will be screened at the MCRC lawn gate no 8 at 6 pm.
Delhi Police said they detained four students after the SFI announced its plan to screen the documentary which depicts the Godhra riots and role of Narendra Modi, the then chief minister of Gujarat, in its handling.
Later, there were 70 students by Delhi police.
Earlier in the day, the university said it will not allow the screening and that it was taking all measures to prevent people and organisations with a "vested interest to destroy the peaceful academic atmosphere of the university" from doing so.
The varsity in a statement said no permission had been sought for the screening of the documentary.