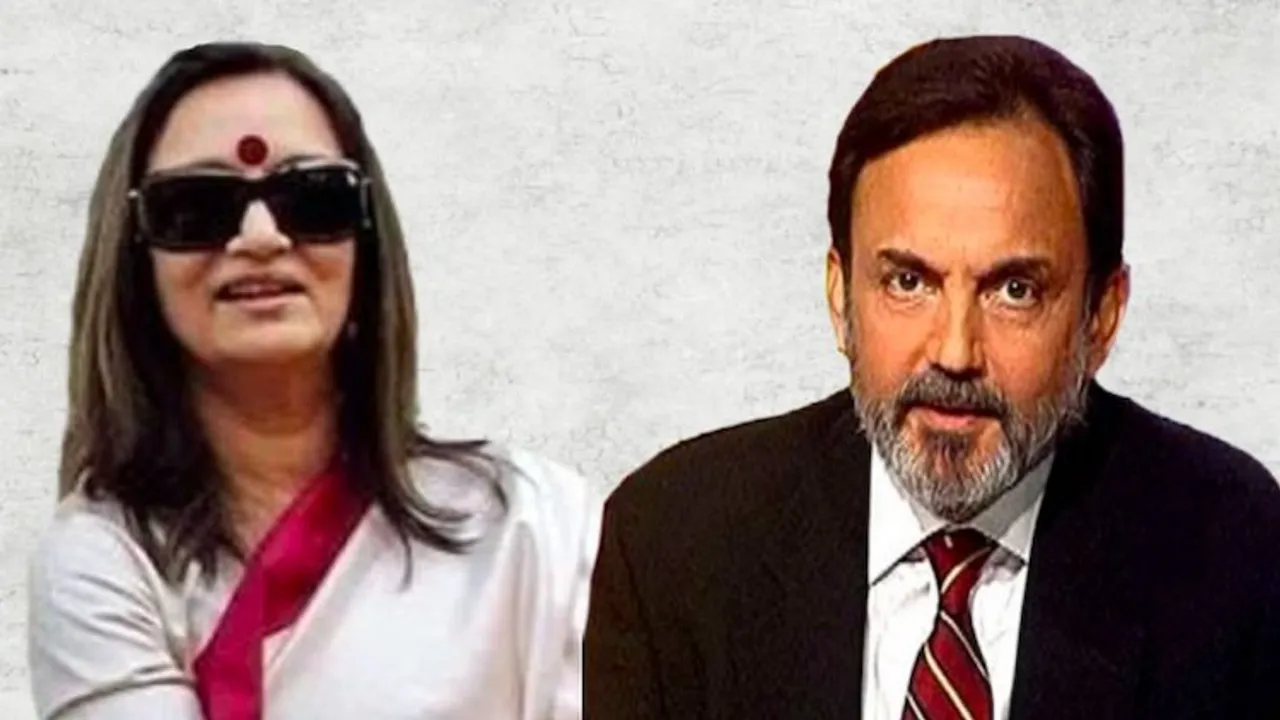 New Delhi: Adani Group, which was earlier looking to own over 55% stake in NDTV on completion of open offer on December 26, may now get hold of up to 88% of the company.
The Adani Group, through its firm VCPL, has converted the 13-year-old unpaid loan of Rs 400 crore given to the promoter firm RRPR Holding into 29.18% equity stake. Then it launched an open offer to acquire another 26% stake which is closing on Monday, December 5.
The two moves would make Adani Group the majority shareholder with over 55% stake in NDTV Limited.
Now, Radhika and Prannoy Roy, who jointly hold 32.26% stake in their individual capacity, are said to be in the talks of making a complete exit from the company. Multiple senior level employees at NDTV, which NewsDrum reached out to, stated that this is what the Roys intend to do, and it shall happen sooner than later.
"In the matter of next 10 days, much before the open offer completes, Roys are likely to sell their remaining individual shares adding up to more than 32%," multiple sources told NewsDrum.
The queries sent to Prannoy Roy and Sanjay Pugalia of Adani Group went unanswered by the time of filing of this report.
How much will Roys earn?
Roys currently hold 2,08,01,240 shares, which is 32.26%.
If they sell their shares at the offer price of Rs 294, they would pocket Rs 611.56 crore.
Adani Group has converted 1,88,13,928 shares into equity against the unpaid loan of Rs 400 crore given in 2009.
At the current offer price, the 29.18% shares would have cost Rs 553 crore.
Adani Group's open offer to acquire 26% shares from public will cost them Rs 493 crore.
In all, Adani Group will have close to 88% stake in NDTV against Rs 1,500 crore, including the unpaid loan of Rs 400 crore.
A little more than 12% stake will remain in trading with public.
Out of 1,67,62,530 shares to be acquired under open offer, 53,27,826 shares, nearly 32%, were tendered, according to data available with the BSE till 10:30 am on Friday.
A successful open offer will give Adani Group a controlling stake of just over 55%.
A day after Prannoy Roy and Radhika Roy resigned from the board of the directors of NDTV's promoter group RRPR, Ravish Kumar, Managing Editor, NDTV India, called off his 27-year-long innings at NDTV.